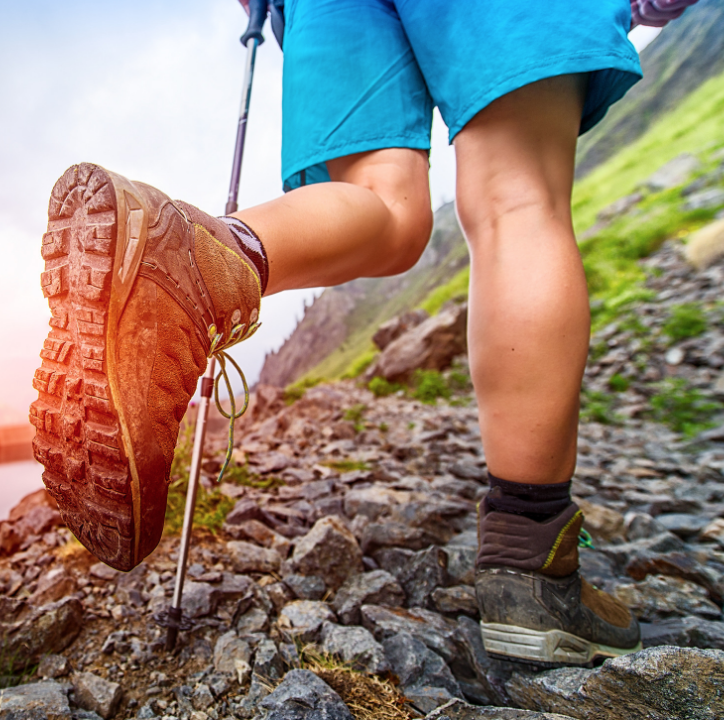 As autumn quickly approaches, many people will begin to spend more time on the trails to enjoy nature. Few things in this life are more serene than going on a hike surrounded by leaves that are just starting to change colors. However, one should never underestimate how dangerous walking on a hiking trail can be if you aren't careful. Fortunately, our team at Farmingdale PTE is here to help. We'll give some tips on preventing injuries so that you can spend more of your time hiking.
Always Stretch Before Hiking
Stretching needs to be done before every physical activity, including hiking. Trying to physically exert yourself when your body's muscles are still cold and tight is an excellent way to sustain an injury. To prevent this from happening, always take at least 5 minutes to stretch before heading on to the trail.
Wear The Right Shoes
Before going out on your hike, it's essential to make sure that your footwear can handle the task. Any failure to do so can cause injuries such as an ankle sprain. To avoid this from happening, we recommend wearing hiking boots that offer the below:
Arch support.

Ankle support.

A spacious toe box to prevent friction.
Hike With A Buddy
One should always try to avoid hiking on their own when possible. You don't want to put yourself in a situation where you become injured and have to make your way home on your own. Doing so will only exacerbate the problem at hand. By going hiking with a buddy, you vastly improve the chances of going from start to finish without any issues.
Additional Prevention Methods
There are many ways a person can prevent injuries if you're looking to go hiking this fall. To ensure that you're able to avoid any problems, please consider utilizing the following methods:
Don't go out hiking if your legs are already sore.

Try wearing an ankle or a knee brace when hiking.
Contact Us
If you suffer an injury even after doing all you can to prevent that from happening, our team will be there for you. Here at Farmingdale Physical Therapy East, we can provide you with physical therapy sessions that will get you back on the trail in no time. For more ways to prevent injuries or schedule an appointment for care, contact our team today.