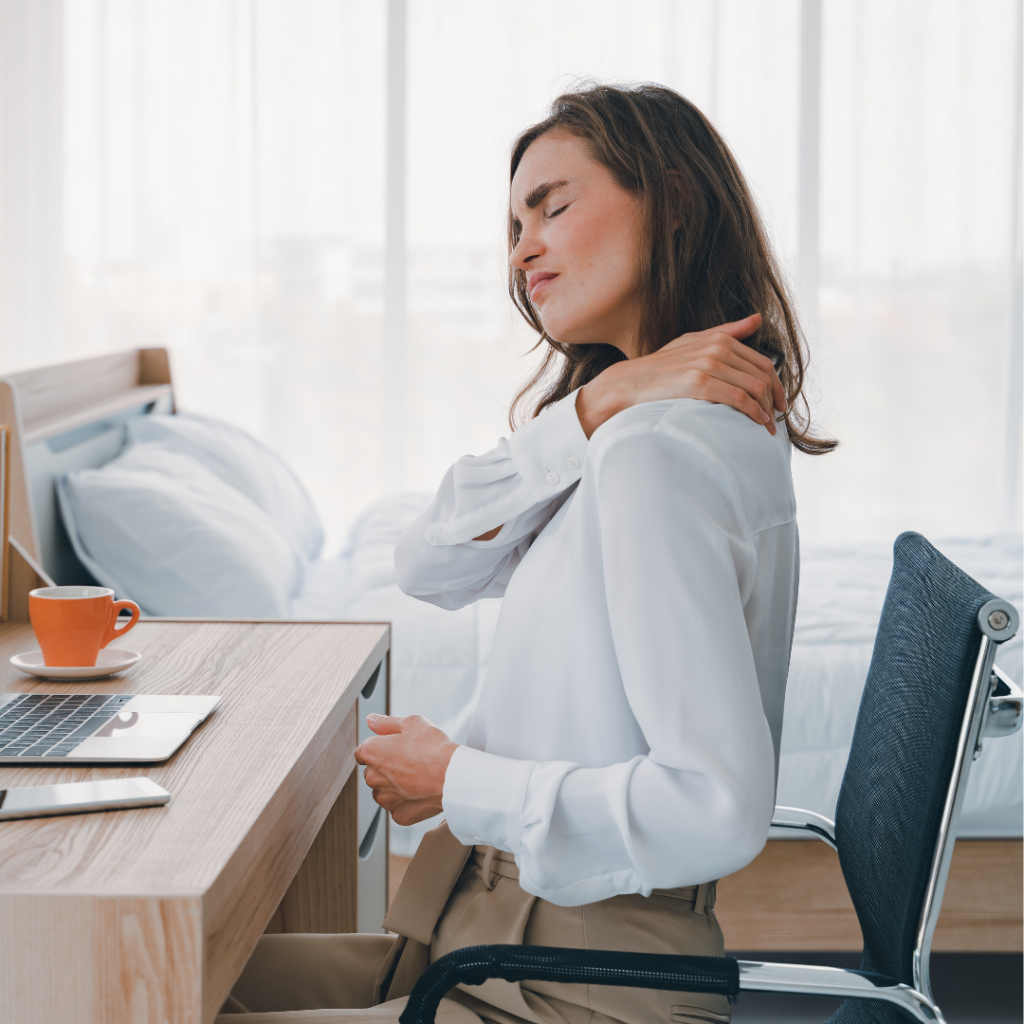 When patients cannot complete their normal range of motion with their arms due to shoulder pain, it can severely drag down their quality of life. At Farmingdale Physical Therapy East, our team has the means to help with this situation. By providing you with sessions of physical therapy near Bethpage, you'll find relief for some of the most common shoulder conditions a person can face. If you believe physical therapy can help with your problem, considering contacting us today to schedule a much-needed appointment.
Common Shoulder Conditions
One of the reasons that many doctors highly recommend seeking physical therapy near Bethpage when dealing with pain is the number of issues it can help treat. Our team understands that when you're dealing with shoulder pain, various culprits can be causing this problem. Fortunately, our physical therapists can help patients dealing with any of the below find the relief that they need:
Dislocations.
Separations.
Rotator cuff injuries.
Cartilage tears.
Impingement.
Frozen shoulder.
When To See A Doctor
Sometimes, the human body will experience bouts of pain that dissipate without the need for medical attention. Knowing the difference between this type of problem and when a severe issue is taking place can help you avoid sustaining permanent damage. Should any of the following apply to your situation, we highly recommend scheduling an appointment with our team:
The shoulder joint looks deformed.
Your shoulder is completely immobilized.
You're experiencing intense and debilitating pain.
There are mass amounts of swelling around the shoulder.
Treatment With Physical Therapy Near Bethpage
When you're dealing with a shoulder problem that requires professional intervention for treatment, physical therapy should be high on your list of options. As previously stated, this form of care can be used to treat a wide range of conditions. By allowing our team to administer sessions of physical therapy near Bethpage, you can expect to receive the below results:
Improved flexibility and range of motion.
Elimination of pain.
Regained strength in and around the shoulder.
Reduction of inflammation.
Potentially avoiding the need for surgery.
Schedule An Appointment
At Farmingdale Physical Therapy East, our team always works towards keeping patients active and moving. If you find yourself faced with a shoulder problem, scheduling an appointment for physical therapy near Bethpage will likely help. For more information on why working with our team can be so beneficial, contact us today.