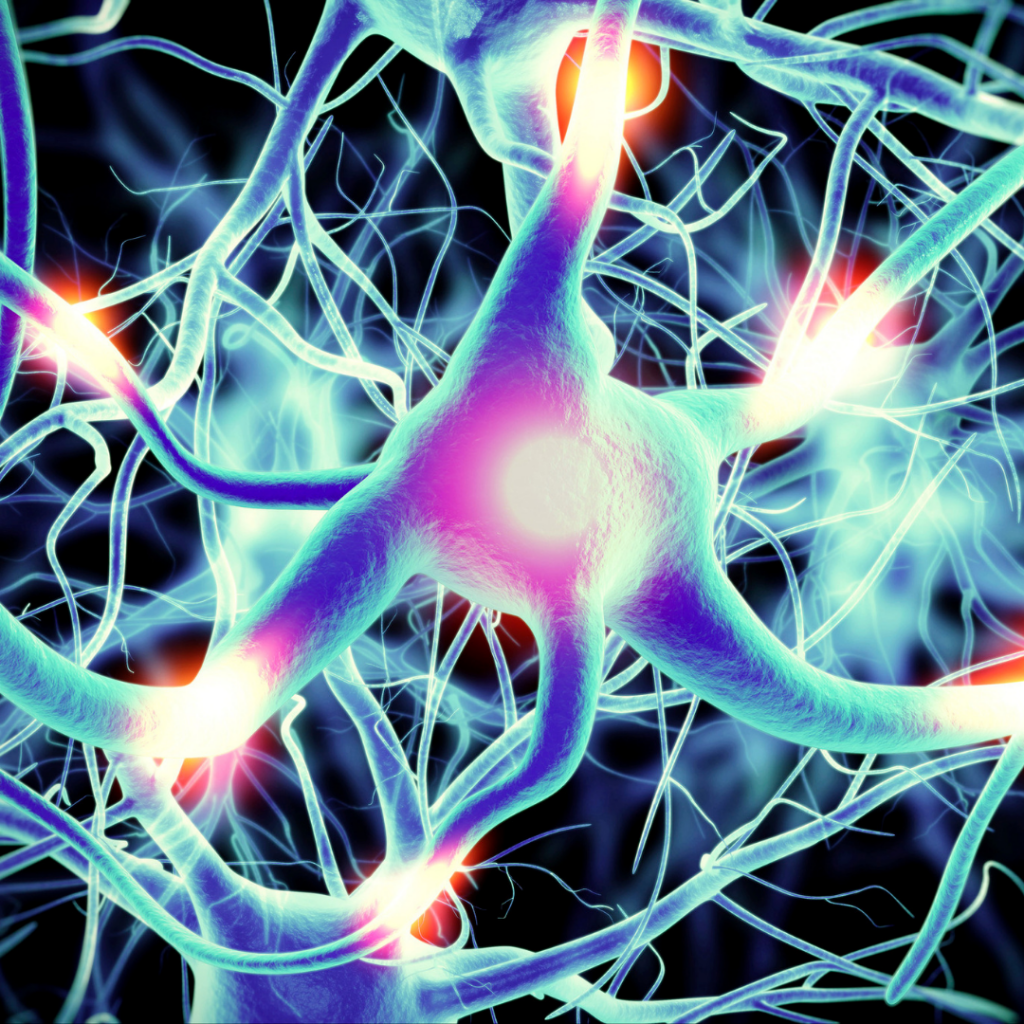 When people think of physical therapy, the first thing that can sometimes come to mind is dealing with some type of injury. However, this form of care can help with more than just that one issue. Patients diagnosed with neurological conditions will benefit from working with our team at Farmingdale Physical Therapy East. By scheduling sessions of physical therapy near Bethpage, the symptoms of your disorder can be managed.
Neurological Conditions Treated
One of the main benefits of physical therapy near Bethpage is that it can treat a wide range of issues. Watching a loved one battle through a neurological condition can be difficult. Fortunately, our team at Farmingdale Physical Therapy East is here to help. Those who have been diagnosed with the below will likely benefit from scheduling an appointment for care:
Strokes.
Spinal cord injuries.
Parkinson's disease.
Multiple sclerosis.
Vestibular dysfunction.
What To Expect
Before starting physical therapy, patients and families will likely want to know what they can expect to take place during their sessions. The main goal of physical therapy near Bethpage is to improve functionality and health in the body's affected areas. This is achieved by teaching patients how to perform therapeutic stretches and strengthening exercises. Rest assured, our physical therapists will not have you perform any activities your body cannot handle. In addition to the physical portion of this type of care, the below may also be utilized:
Massage therapy.
Hot and cold therapy.
Electronic muscle stimulation.
The Benefits Of Physical Therapy Near Bethpage
For those living with neurological conditions, physical therapy will likely bring them many benefits. That is why we highly recommend working with our physical therapists if you find this issue taking place. There are various ways this form of medical care will help your condition, including the below:
Increasing limb responsiveness.
Improving balance issues.
Treating paralysis.
Reducing muscle atrophy.
Increasing muscle strength.
Schedule an Appointment For Physical Therapy Near Bethpage
When you or a loved one is dealing with a neurological condition, it's essential to work with expert care providers. Here at Farmingdale Physical Therapy East, we are well versed in helping patients battling through this situation. By allowing us to provide you with sessions of physical therapy near Bethpage, you can see vast improvements in your everyday life. For more information on how we can help contact our team today!