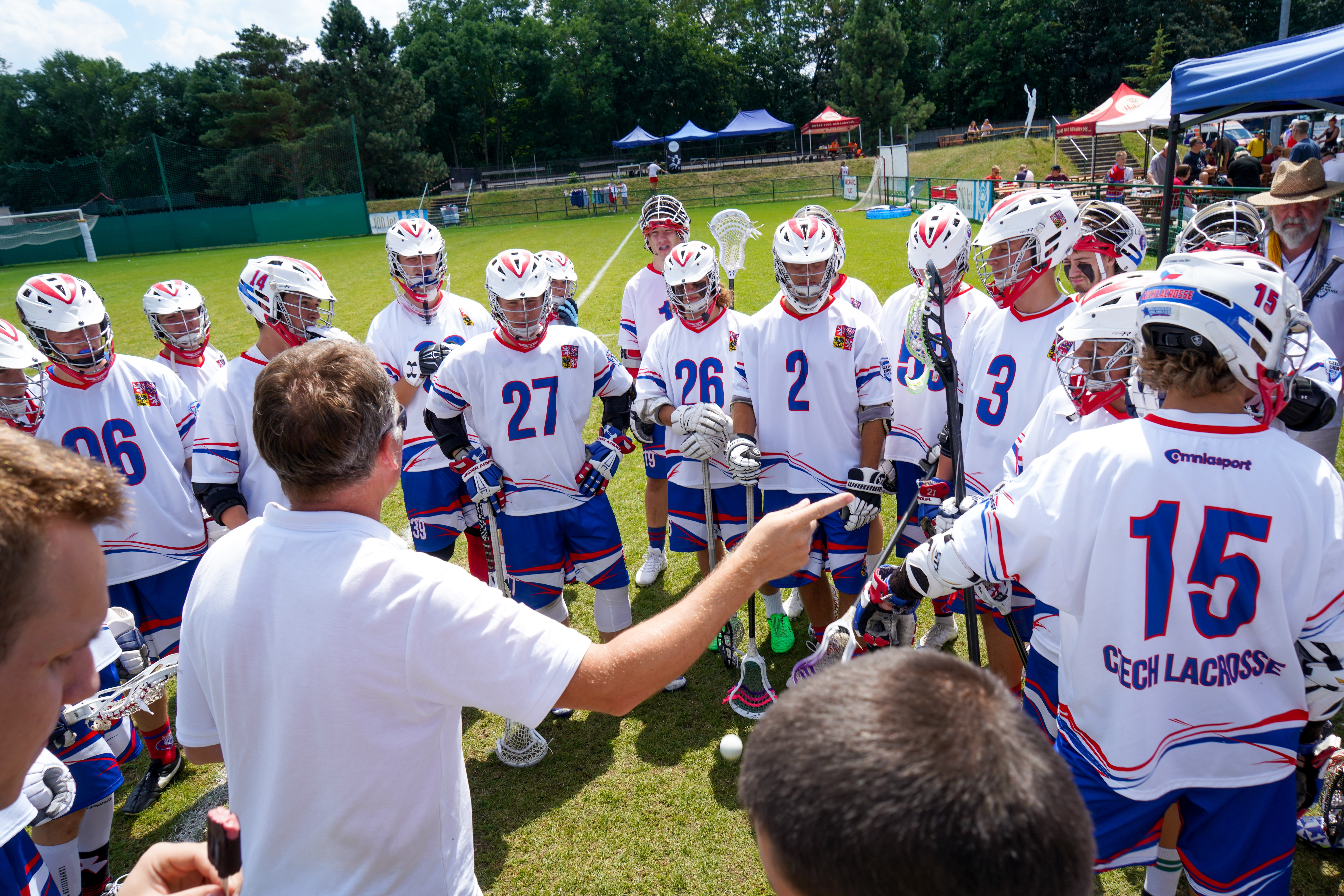 While lacrosse is a sport played nationwide, it peaks in popularity in the northeastern region of the country. Due to our location, this puts Long Island right at the forefront of the sport. With so many athletes choosing to pick up the stick and gloves, our team at Farmingdale Physical Therapy East has become accustomed to helping patients overcome lacrosse injuries. If you're facing an injury as a result of playing this sport, consider scheduling a session of physical therapy near Bethpage. Through the use of this treatment, we'll help you make a full recovery and get back with your team.
Common Lacrosse Injuries
With the game being comprised of all-out sprints and brutal physical contact, it's not hard to understand why injuries are so prevalent when you're a lacrosse player. To stop your season from ending before it truly begins, contact our team of physical therapists the moment you suffer from an injury. By doing so, you'll be able to find relief from injuries that include:
Ankle sprains.

Knee sprains.

Hip flexor strains.

Lower back pain.

Wrist strains/fractures.
What Can Cause Lacrosse-related Injuries?
Just like with injuries in any sport, several factors can lead to one occurring during the lacrosse season. While playing hurt can be part of the job at times, doing so will diminish your athletic output, and can cost your team a chance at victory. It can also be detrimental to your health, as it increases the risk of the injury worsening. By understanding what can cause an injury to take place, we hope you'll be able to take the necessary steps towards avoiding them. These causes may include:
Playing with improper or faulty protective gear.

Not taking time to warm up before a game.

Breaking the rules of the game that were put in place for safety.
How Physical Therapy Can Help Lacrosse Players
After sustaining an injury, there are many routes for treatment you'll be able to go down. However, physical therapy can be one of the most beneficial. Traditionally, physical therapy is non-invasive and harbors little to no side effects. When you come in for a session of physical therapy, our physical therapists will emphasize creating a rehabilitation regimen that promotes healing from within. By using a variety of stretches and strengthening exercises, our team can work on eliminating your pain and increase strength, flexibility, and range of motion in the affected area. We want you to feel confident knowing that when you choose our team to administer care, we'll strive to give you the expected results.
Contact Us For Physical Therapy Near Bethpage
At Farmingdale Physical Therapy East, we always strive to increase our patient's quality of life and get them back to being pain-free as soon as possible. For players who have dealt with an injury this lacrosse season, don't think you need to go through it alone. We'll offer physical therapy near Bethpage to help correct the issue and get you back on the field. To learn more about how we can help, contact us right away.