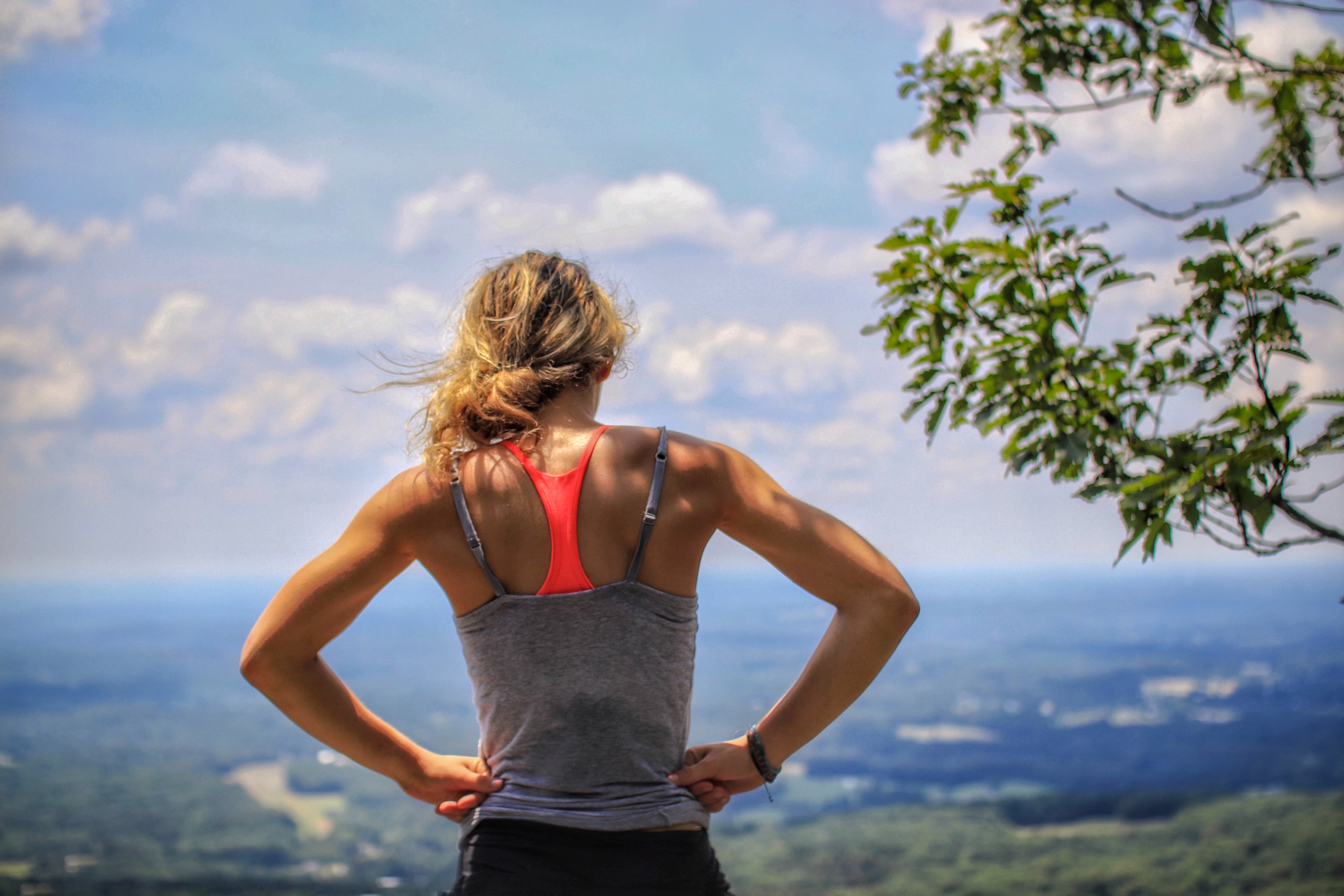 Whether you are an avid athlete, weekend warrior, or relatively inactive, injuries can arise at any time for any person. Even activities as simple as walking can lead to sprains and strains, which could put you in need of physical therapy near Bethpage. While some injuries will be able to heal on their own, others will need a more involved and hands-on approach in order to heal. Fortunately, when help is necessary, our team at Farmingdale Physical Therapy East will come up with a non-invasive treatment regimen to promote healing from within. With our physical therapists at your side, we'll help you make a full recovery.
Common Injuries We Treat
As a leading practice that offers physical therapy, our team has treated its fair share of injuries. From star athletes to stay at home parents, no patient should have to worry about their injury lingering or worsening over time. By visiting our expert physical therapists, you can find relief for some of the most common injuries and conditions that require physical therapy near Bethpage for treatment, which may include:
Plantar fasciitis.

Ligamentous issues.

Knee injuries.

Lower back pain.

Rotator cuff tears.

Muscle strains and sprains.

Arthritis (various forms).

Bursitis.

Knee problems.
When To See A Doctor
As we've previously stated, there are times when injuries can heal on their own. With a combination of rest, ice, and elevation, you may find relief within a few days. However, knowing when to visit our staff for physical therapy near Bethpage will help to cut down on the time you spend injured, and negate chances of it from worsening over time. When the following signs become present after an injury, contact our team right away:
Pain and swelling have not subsided after a few days.

An injury has left you unable to complete everyday tasks.

Over-the-counter pain medication has offered no relief.

There have been multiple instances of re-injury.
The Benefits Of Physical Therapy
If you've tried to let an injury heal on its own to no avail, fear not, as our team at Farmingdale Physical Therapy East is here to help!  At the time of your first session for physical therapy, our physical therapists will make a full assessment of your injury and current level of physical ability. Once this has been executed, our staff will come up with a comprehensive treatment plan comprised of various physical activities targeted to help heal your injury. The benefits of choosing our team to administer this form of treatment may include:
Pain relief.

Regaining strength.

Improving flexibility and range of motion.

Avoiding treatment options that hold potential complications such as surgery or prescription-strength pain medication.

Reducing the risk of re-injury.
Those who have suffered the wrath of an injury know how difficult managing symptoms can be for them. If you believed the injury would heal on its own but have not found the results you were looking for after two or three days, it is time to let a physical therapist intervene. At Farmingdale Physical Therapy East, our entire staff of physical therapists would be happy to help you overcome this injury and help get you back to feeling pain-free. If you're ready to take the next step in recovery, book an appointment with us today!