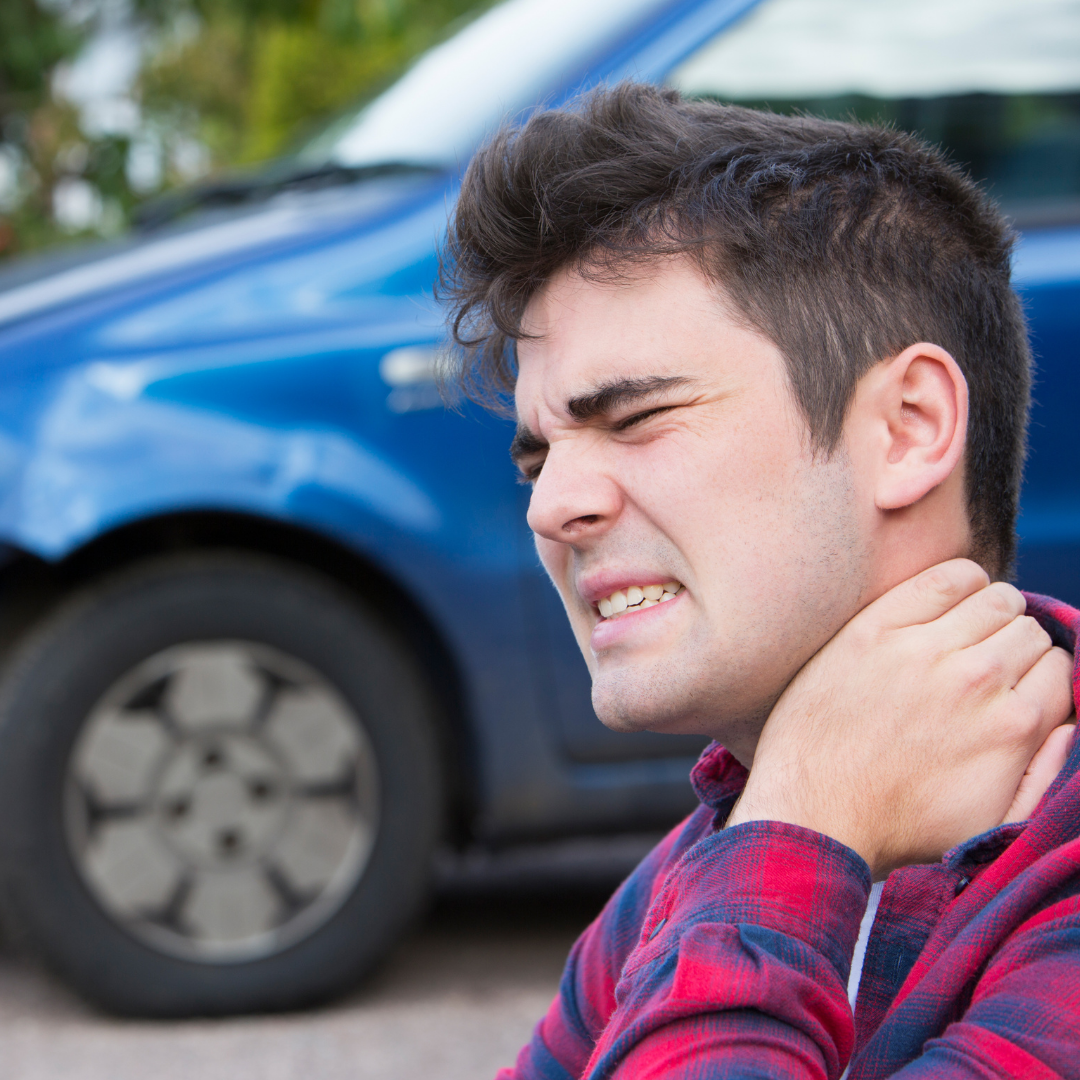 A fear for drivers young and old that always remains present is the thought of getting into a car accident. Your body can sustain just as much damage as the car if an accident is severe enough. When this happens, you'll need to work with a team of experts that can get you back to full strength. If you need physical therapy near Bethpage after a car accident, look no further than our team here at Farmingdale Physical Therapy East.
Common Car Accident Injuries
At Farmingdale Physical Therapy East, our team knows that a plethora of injuries can occur after being involved in a car accident. While some injuries are more severe than others, most can be treated with sessions of physical therapy near Bethpage. If you've been in an accident and find yourself dealing with any of the below complications, reach out to our team to see if physical therapy is right for you:
Whiplash.

Skeletal misalignments.

Muscular bruises and strains.

Stress fractures and breaks.

Dislocations.

General trauma.
Symptoms Patients Face  
As one could expect, with the number of injuries that can occur following a car accident, there are many symptoms that a person can experience. Although some of these symptoms may dissipate on their own, others will need medical intervention to be fully resolved.
Fortunately, this can be done with the use of sessions of physical therapy near Bethpage. When you work with our team, you can find relief from the below issues:
Balance problems.

Limited mobility.

Back, shoulder, and muscle pain.

Impaired flexibility.

Stiffness.
How Physical Therapy Near Bethpage Can Help
Physical therapy is a form of treatment that uses stretches and strengthening exercises to promote healing from within an affected area. While sometimes rest is needed after an injury, other times, it can be detrimental to your recovery. If you stay inactive for too long, the injured area can tighten up, making it more difficult to move. Through our therapeutic activities, the chances of this happening will be eliminated. After a full physical therapy program, you'll likely find your pain to be relieved and your quality of life to be restored.
Contact Us
Even if you've only been in a fender bender, it's essential to get checked by a professional for injuries. If you've been hurt, contact our team at Farmingdale Physical Therapy East to schedule your much-needed appointment for physical therapy near Bethpage.