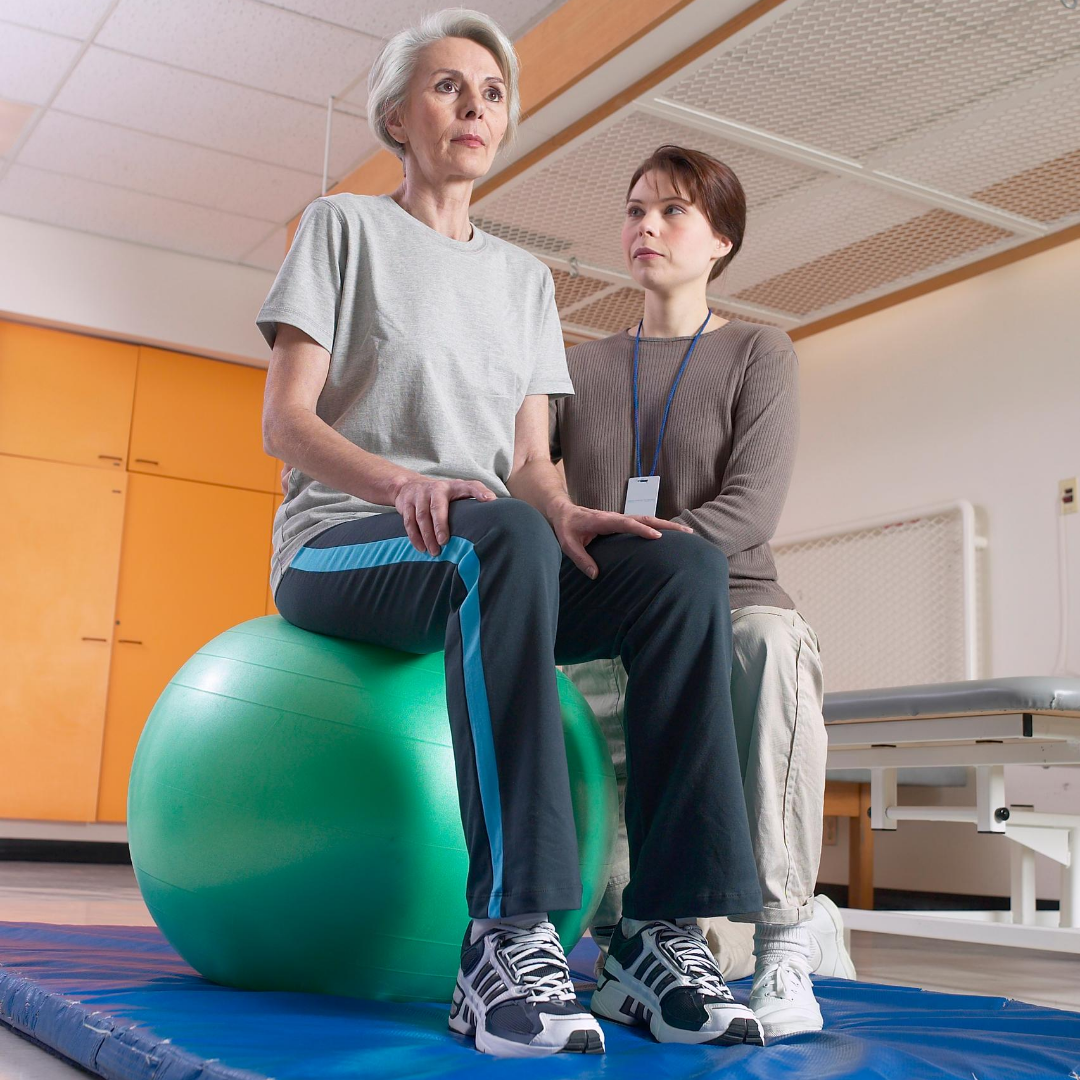 When you've been unable to walk around without pain for some time, going through hip replacement surgery may be needed to correct the issue. Following the surgery, you'll need to play an active role in your recovery to get the best results. Here at Farmingdale Physical Therapy East, we recommend all patients who are considering getting a hip replacement to have sessions of physical therapy in Farmingdale scheduled following the procedure. Our team will teach you the stretches and exercises needed to get you back to being pain-free as well as utilize a number of modalities.
What Is Geriatric Physical Therapy In Farmingdale?
Physical therapy is a form of treatment that utilizes therapeutic stretches and strengthening exercises to facilitate healing from within the affected area. After going through with a major operation such as a hip replacement, these sessions will be needed to help you make a full recovery. For most, a hip replacement surgery is performed for older adults so specialized physical therapy will be needed to ensure a safe and full recovery.
Our team will perform a full evaluation of your hip following the operation to determine the level of physical output it can handle. Once this is done, we'll teach you how to perform the stretches and exercises that will be most beneficial to your healing. In addition to the physical activities, we may also utilize the below during your sessions of geriatric physical therapy in Farmingdale:
Heat and cold therapy.

Electronic stimulation.

Ultrasounds.
Why It Is Necessary
It's easy to assume that surgery will be the last step fixing your hip problem. However, going through with this assumption puts you at risk of an increased rate of suffering. Skipping out on sessions of geriatric physical therapy in Farmingdale will end up rendering the surgery you just had useless. This form of treatment is necessary for patients as it will help with the following:
Regaining strength.

Improving flexibility and range of motion.

Reducing swelling in the affected area.

Breaking up any scar tissue that has formed.

Eliminating your pain.
Contact Us
Following a major operation such as a hip replacement, you'll want to work with a team of experts to improve the chances of you making a full recovery. At Farmingdale Physical Therapy East, we're well versed in this area. Sessions of geriatric physical therapy in Farmingdale are our specialty, and we'd love to aid in your rehabilitation from start to finish. For more information on why physical therapy is crucial following your surgery, or to schedule your appointments, contact us today!