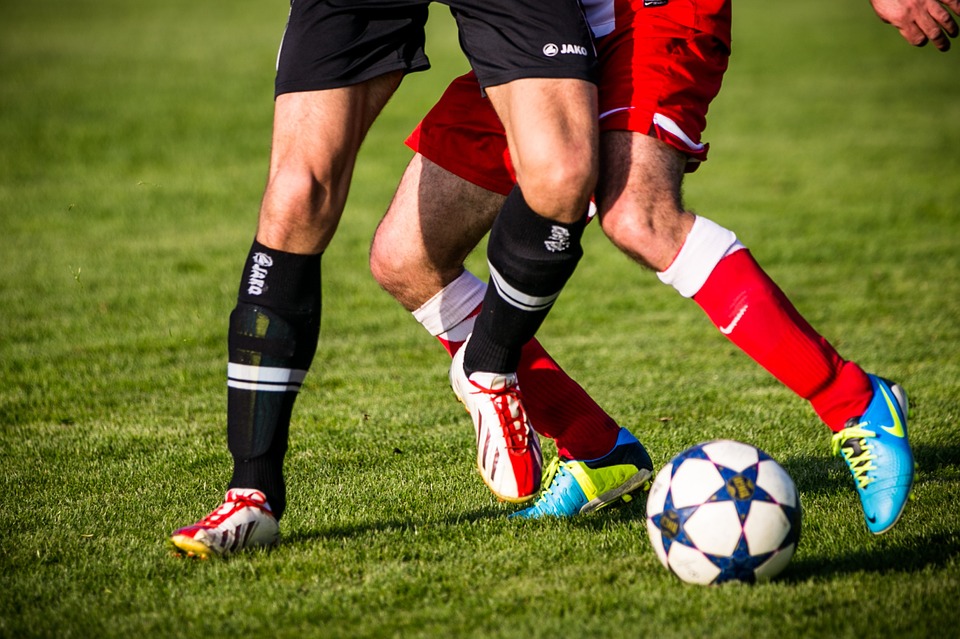 Sports are an exciting way to compete and a great source of exercise, but nearly all physical activity endeavors carry a risk of injury. Sports injuries can sideline athletes for games, entire seasons, or in more severe cases, entire careers. When sports injuries occur, doctors often refer athletes to physical therapy to help them get back in the game. At Farmingdale Physical Therapy East, we offer physical therapy near Bethpage to treat injured athletes and help them achieve peak performance.
Sports Injuries
Physical therapy can be an effective treatment option for various sports-related conditions, either as a post-surgical rehab or an early treatment before surgery. Depending on your specific injury, your session will involve a combination of strength and stretching exercises, manual therapy, and other treatment modalities. Physical therapy near Bethpage can help patients recover from a range of injuries, including:
ACL tears.
Ankle sprains and strains.
Hamstring strains.
Shin splints.
Meniscus tears.
Tennis or Golfer's elbow.
When you're injured during practice or a game, you should seek physical therapy near Bethpage to manage your injury. Physical therapy can help you improve your injury and become a stronger athlete overall.
Physical Therapy for Sports Injuries
Physical therapy for sports injuries is a specialized form of therapy that deals with chronic, acute, and repetitive injuries in athletes. This practice involves a thorough evaluation, treatment, and transition back to play. Our team will utilize the information gathered during your assessment to determine which therapeutic treatments will work best for you and your injury. Our treatments can incorporate therapeutic stretches and strengthening exercises to increase your range of motion and flexibility in the injured area. Our team also recognizes that many sports injuries occur when the muscles are fatigued, or the body is tired. Building pliable, strong muscles can help reduce your injury risk and help you achieve a higher level of performance. Many athletes who utilize physical therapy for their injuries can often come back stronger than they were before their injury because they built strength in the injured area and the surrounding muscles.
Contact Our Team
The dedicated team of physical therapists at Farmingdale Physical Therapy East are experts in treating all kinds of sports injuries and athletic ability levels. Contact our office today to schedule your appointment for physical therapy near Bethpage!